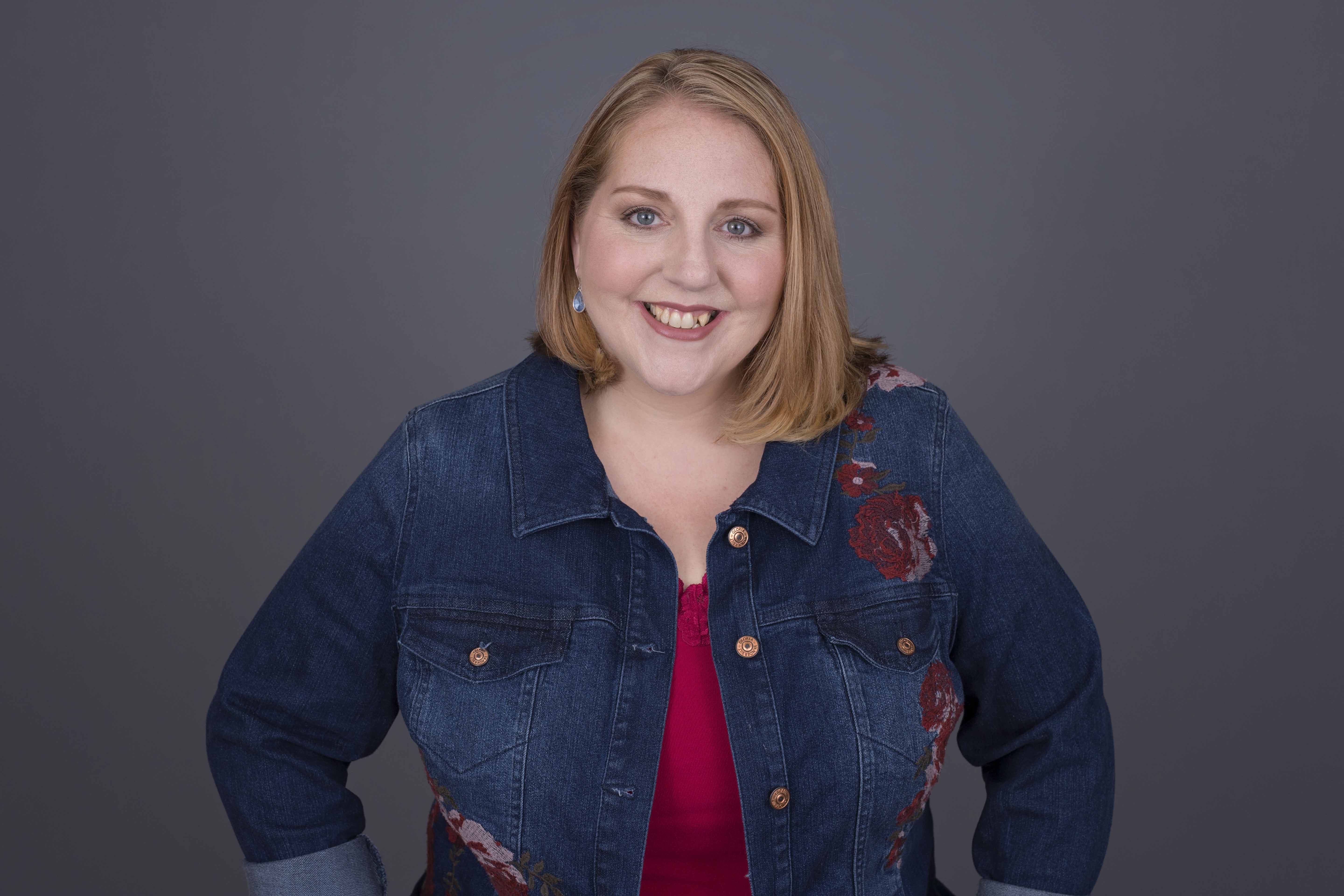 Rebecca Wright
Marketing Coordinator & Administrative Support
The Orton Group – RE/MAX Leading Edge
978.376.5923
ortongroup.re@gmail.com
I have over 15 years of experience in Administrative Support. Having many opportunities in different industries and serving in many roles, including Administrative Assistant & Office Manager.
In 2013, I began my professional career in Marketing in an assistant role and quickly knew that this was my calling. In 2016, became a Project Manager and then Marketing Manager for TUV USA, Inc. in Salem, NH. Heading up all marketing efforts, including website development, content creation, tradeshows, print, digital & social media marketing.
I am a wife and mother of 5 amazing children. This alone makes me a great manager and multi-tasker. (haha) I love to participate in 5k's, Relay Marathons & Obstacle Runs. I volunteer my time on the Membership Development Committee (including fundraising, website & social media management) for my church & have been a Girl Scout Troop Leader for 8 years.
I am excited to work with Amber and Joelle, but even more so looking forward to helping you with your home needs, whatever they may be. I will do my best to give you the highest level of customer care.
~Rebecca