Are you looking for a GREEN HOME or want to reduce your home's carbon footprint?
Joelle Smith is our Green Realtor
®
She can help you reach your Green Living goals.
Whether you want to improve the resale value of your home or are looking for a new, more resource-efficient property, a REALTOR® with NAR's Green Designation can help.
NAR Green Designees really know green. While considering updates to your home, Joelle can help you:
Understand the advantages of resource-efficient upgrades to existing homes
Interpret the benefits of high-performance features
Select the best products and professionals
Research information on improving resource use
Access a variety of credits, incentives, and programs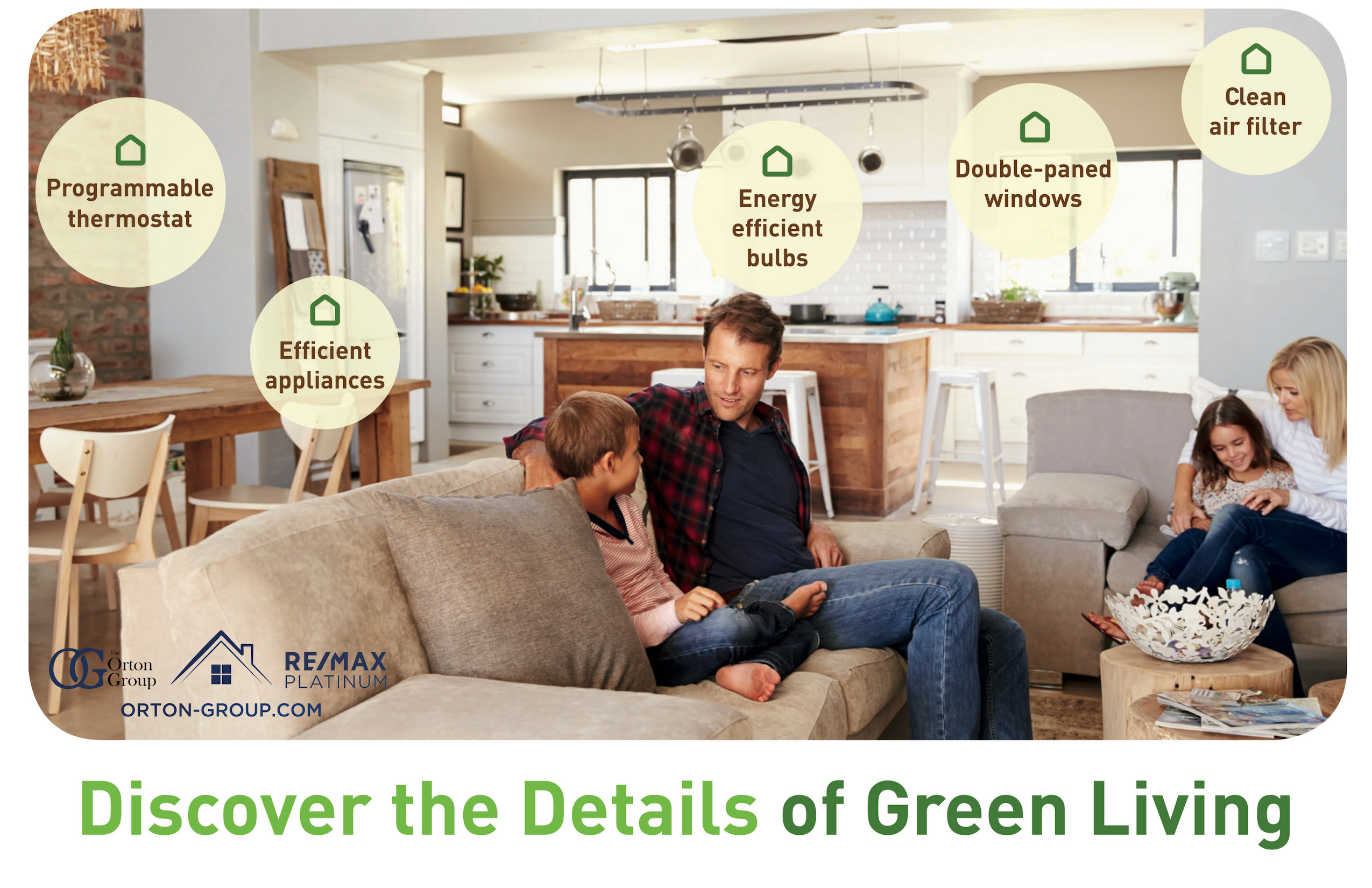 When you're looking at a home with green features, here's a short checklist of considerations:
• Energy efficiency in home features like appliances, water faucets, lighting, heating, cooling and water- heating systems.
• Efficient building construction with high-performance windows and well-insulated walls, floors, and attics.
• Non-toxic building materials and finishes, such as recycled or renewable woods and low- and zero-VOC (volatile organic compound) paints and sealants.
• A landscape featuring native plants that thrive without chemical fertilizers or excessive watering.
• Location efficiency, meaning a community where public transportation and the needs of daily life are accessible without a car.