We know that buying a home is one of the largest financial decisions you could make in your entire life. That's why we go the extra mile to find you the perfect home that is within your budget.
At the Orton Group, we will be with you every step of the way when purchasing a new home. Buying a house should be fun and exciting, so we handle the more confusing and technical aspects while guiding you through the necessary steps of the buying process.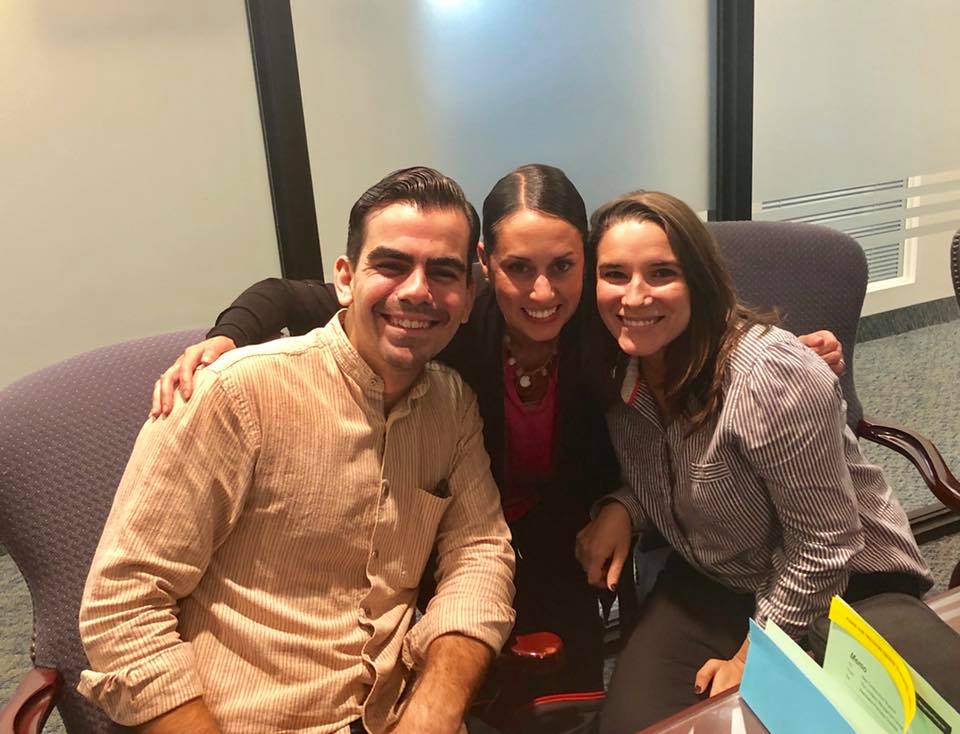 Contact us today by filling out the form below. We will be in touch to schedule a free, no-obligation consultation.
Let us help you find your new home!