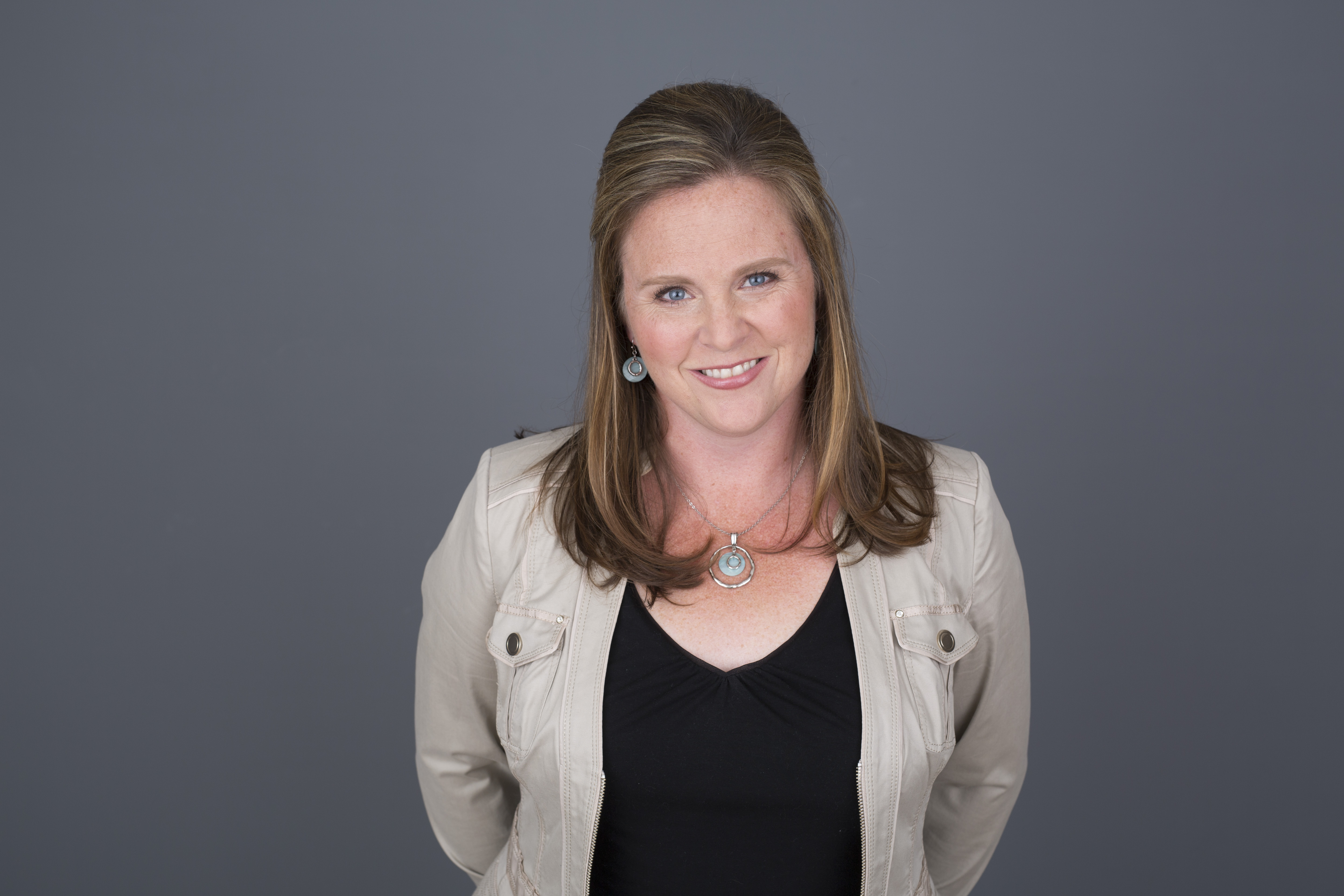 Amber Orton
REALTOR
®
RE/MAX Platinum
978.500.5095
aorton.re@gmail.com
Prior to settling in Melrose in 1997, I have lived in eleven other cities across the US, and overseas. I look back on my travel experience with fondness and appreciation, but Melrose is now my home.
Before obtaining my real estate license, I worked for a mortgage company generating, processing and selling residential mortgages. In 1996, I went to work for the Bank of Boston's (now Bank of America) Commercial Real Estate Division. For six years, I participated in the restructuring of the Bank's real estate portfolio. I also have considerable personal experience with real estate, as a homebuyer and seller, as a landlord, and through converting three multi-family houses into condos.I began actively representing buyers and sellers in 2001. When the time came to join a company with a strong community presence, RE/MAX stood out from the competition. RE/MAX's advanced technological tools and professionalism were both important factors in my decision. Recently I successfully completed course work to obtain my designations as an Accredited Buyer Representative (ABR), and a Certified Distressed Property Expert (CDPE).
I graduated from Colorado College with a BA in Economics and continued to expand my financial knowledge during my time at Bank of Boston.
I take extra steps to help my clients navigate the comparable sales data: I want them to have as much information as possible to make educated decisions when pricing their home to sell, or when making an offer to purchase a new home. I work very hard with one goal in mind – to be worthy of my clients' trust. I enjoy helping people achieve their homeownership dreams. I work in Melrose and many other surrounding communities.